Join us on-site or online
"What comes into our minds when we think about God is the most important thing about us."

This pastor nailed it – your view of God and His character determines the way you live.

God's character is so vast and even difficult for us to fully comprehend. But His name helps us get a good handle on a richer view of who He is.

Join us for a 5-week series where we talk about God's Name, His character, and how He changes us.
We believe that being part of a group is important to your spiritual development. It can be difficult to feel connected at a larger church like Vibrant. Groups help us develop close relationships with others at church and help church feel like family.
When we volunteer, we can grow closer to God and each other as we use our God-given gifts to love God's people and world. We do this by volunteering at church, in our community, and supporting national and global missions worldwide.
We believe baptism is an outward expression of an internal transformation. When someone is baptized, they are not only giving their life to Christ but also going public with their faith. Ready to take the next step in your relationship with Jesus?
Streaming Sundays on Facebook, YouTube,
Connect in community with other members from your campus on Facebook.
WHAT'S HAPPENING AT VIBRANT
The Vibe Student Ministry
Sunday Night Youth Group meeting is for students grade 6-12. It offers a great opportunity for students to spend time with friends and connect to God each week.
Are you struggling with hurt, pain or addiction of any kind? Join this Christ-centered, 12 step recovery program, Fridays at Vibrant York Haven campus.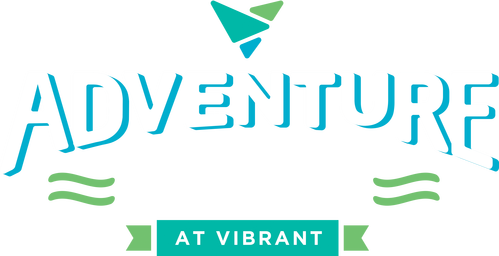 Adventure Park is located at our Lambs Gap campus in Mechanicsburg. In addition a handicap accessible playground, our park includes picnic pavilions, soccer fields, a paved trail, outdoor fitness equipment, and 9-hole disc golf course.